Welcome to the Neighborhood
From Sofi Ocean Hills' prime location near Buena Vista Park in Oceanside, California, you're close to everything North County has to offer. From here, you are minutes away from fun-filled beaches, popular retailers, trendy entertainment venues, and plenty of outdoor recreation.
Take advantage of living in a very walkable location, or take Oceanside's reliable public transportation, including the fast and convenient SPRINTER train. Start your day with a morning stroll at Buena Vista Park before enjoying an afternoon of retail therapy at Vista Village. After dropping off your purchases, meet up with friends for an evening of good drinks and live music at Booze Brothers Brewing. An uber-active lifestyle in a warm and welcoming neighborhood. Welcome to life at Sofi Ocean Hills.
Shopping
The Shoppes at Carlsbad
Trader Joe's
Costco Wholesale
Melrose Village Plaza
Target
Carlsbad Plaza South Shopping Center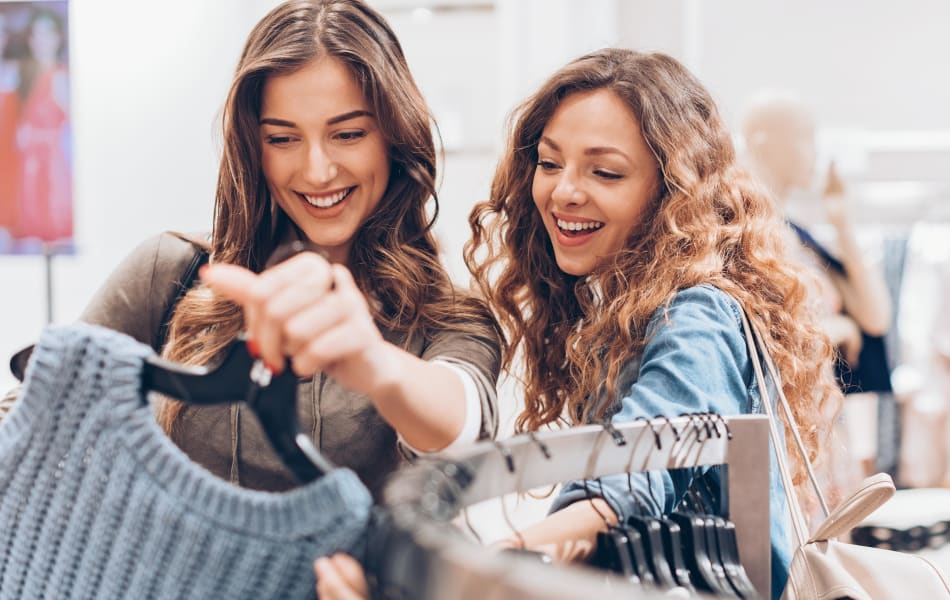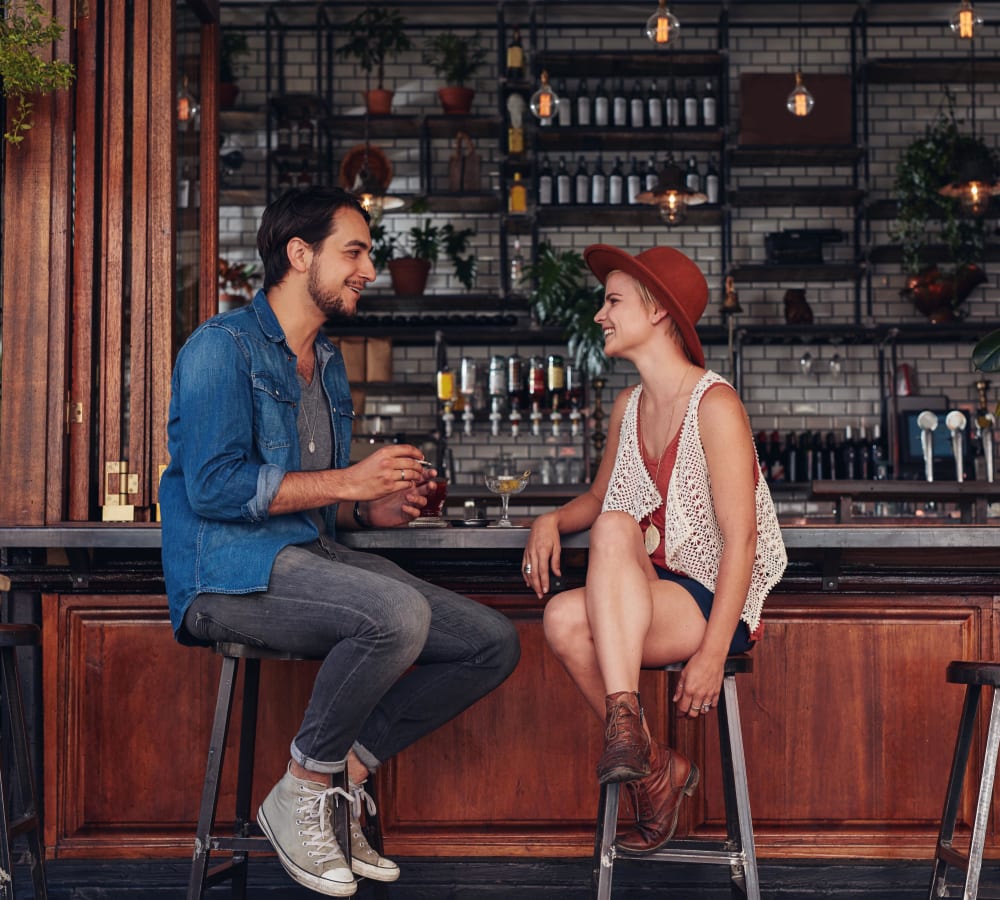 Dining​
Islands Restaurants The Shoppes At Carlsbad
Chef Tang
Bologna Gourmet
Sushi On The Edge
Nucci's Italian Cafe & Pizza
Peet's Coffee
Schools
MiraCosta College
Lake Elementary School
Sage Creek High School
Vista Magnet Middle School
Rancho Buena Vista High School
Madison Middle School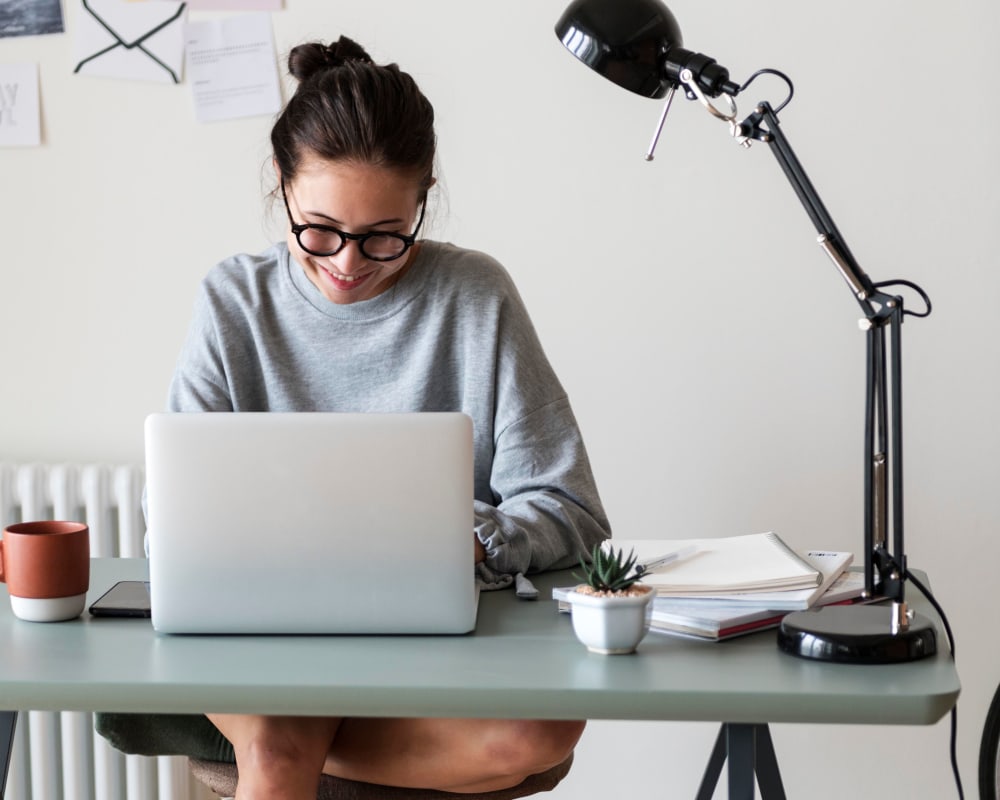 Employers
Palomar Health
Callaway Golf
Viasat
Thermo Fisher Scientific
Carlsbad Business Park
Next Stop: Everywhere
As you become more familiar with your new home, new locations soon become your favorite destinations. Craving some Chinese takeout? Beat feet over to Chef Tang for some Mongolian beef and fried rice. Looking for a fantastic beachfront view of beautiful sunsets? Buena Vista Park is one of the best. Want to check out the latest Hollywood blockbuster? Head over to Cinepolis Cinemas Vista Village and enjoy the movie in glorious 4DX. Need to make a grocery run? Trader Joe's is less than 5 miles away. And when you feel like getting away for a day or a long weekend, the big city energy of Los Angeles and San Diego awaits. The natural splendor of popular locales like Palomar Mountain and Joshua Tree is also within reach. Explore your surroundings. Open yourself up to new experiences. Then come home to the unmatched suburban luxury of Sofi Ocean Hills.
Elevate Your Idea of Home